Save to your Calendar
Met's free noon hour concert series returns bi-weekly this fall, direct to your home! We livestream the concerts to our Facebook and YouTube (subscribe here), as well as the homepage. Sit back and enjoy the splendour of Met's historic pipe organ, the largest in Canada, as well as some of Toronto's finest musicians. Miss a concert? Find the latest recital below, or visit our YouTube channel!
Friday, December 4: Chelsea Van Pelt, soprano; Andrea Van Pelt, piano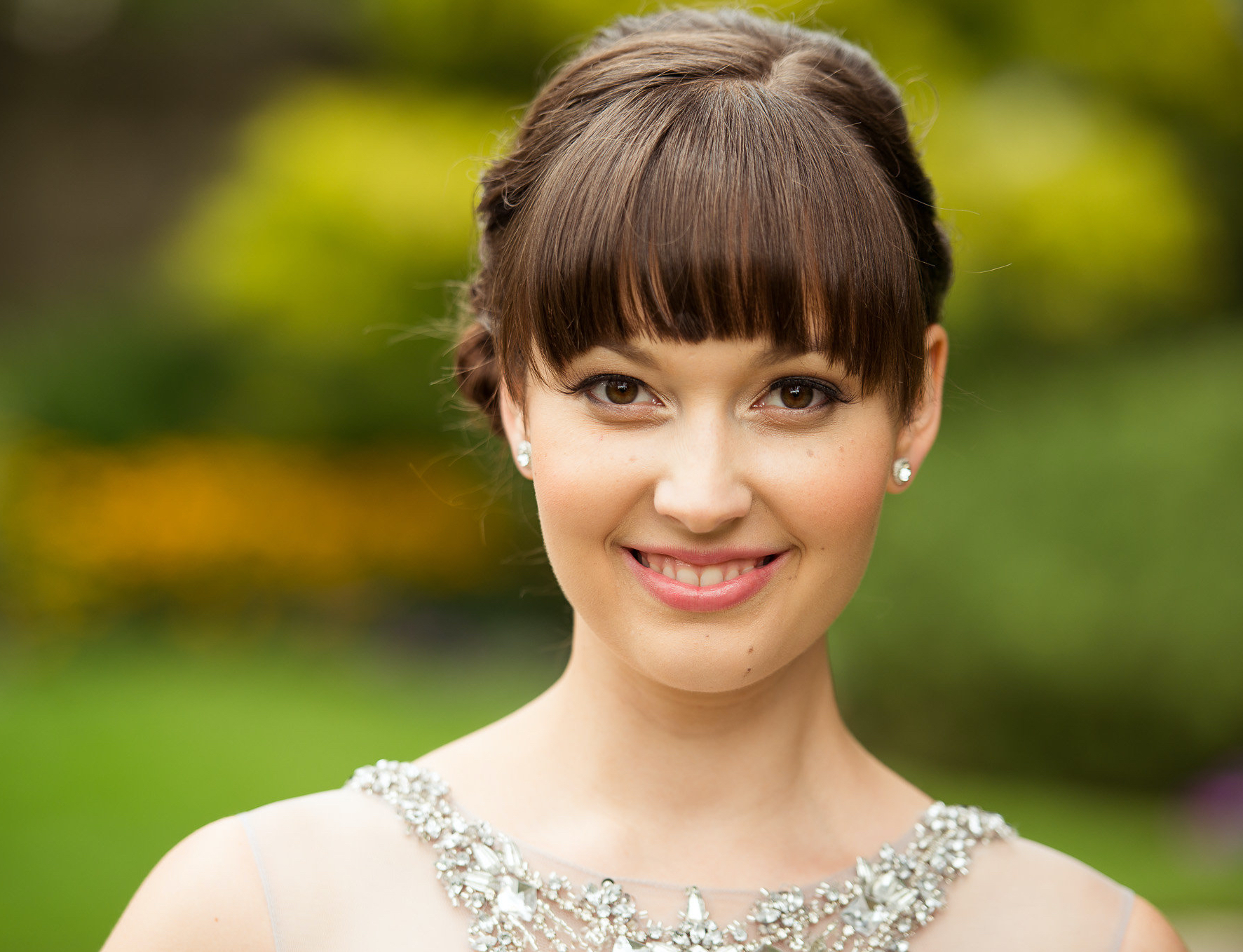 Purcell:
Blessed Virgin's Expostulation
Wolf:
Gebet (Prayer)
Auf eine Christblume II (On a Christmas Rose)
Schlafendes Jesuskind (Sleeping Christ-Child)

Bridge: Come to me in my dreams
Grieg: Ein Traum (A Dream)

Gordon:
Too Few the mornings Be
Will there really be a morning
Chelsea Van Pelt, soprano
Praised as "…appealing and delicate…" (Opera Canada), soprano

Chelsea

Van Pelt is a graduate from the University of Toronto and Calgary Opera Emerging Artists Program. Last season featured performances of Bach's Mass in B minor, Brahms' Ein Deutsches Requiem, Handel's Messiah, Vaughan Williams' Dona Nobis Pacem, Haydn's Kleine Orgelmesse, Bach's St. John Passion and Mozart's Exsultate Jubilate. Throughout this past year

Chelsea

has spent time preparing for the Naumburg Foundation Competition, which she is scheduled to attend in 2021.

Chelsea

also co-runs a construction company based in southwestern Ontario, and sings as a soprano section lead at Metropolitan United Church in Toronto.
Chelsea

is thrilled to be singing this recital with cousin, friend and colleague Andrea Van Pelt, and wishes to thank Dr. Patricia Wright for the opportunity and invitation.

Andrea Van Pelt, piano
Andrea Van Pelt is a pianist and vocal coach from Toronto, Ontario. In 2019-2020 she was a member of Yulanda M. Faris Young Artist Program at the Vancouver Opera, and worked as assistant répétiteur on productions of La Traviata, Il Barbiere di Siviglia, and as music director and pianist on The Garden of Alice. In 2020-2021, Van Pelt's activities include assistant rehearsal pianist on Le Nozze di Figaro (Opéra de Montreal) and rehearsal pianist on Riders to the Sea (I Musici de Montréal). She holds both a Masters degree in Collaborative Piano and a Bachelor's degree in Piano Performance from the University of Toronto, and also a Masters degree in Piano Performance from McGill University. She is an alumnus of the Franz-Schubert-Institut in Austria, the Banff Centre for the Arts, the Toronto Summer Music Festival, the Hawaii Performing Arts Festival, the Accademia Europea dell'Opera, and Opera NUOVA. Van Pelt has also enjoyed working with Toronto City Opera, and as a vocal coach and accompanist at the University of Toronto.
Friday, December 18: David Simon, organist, St. James' Cathedral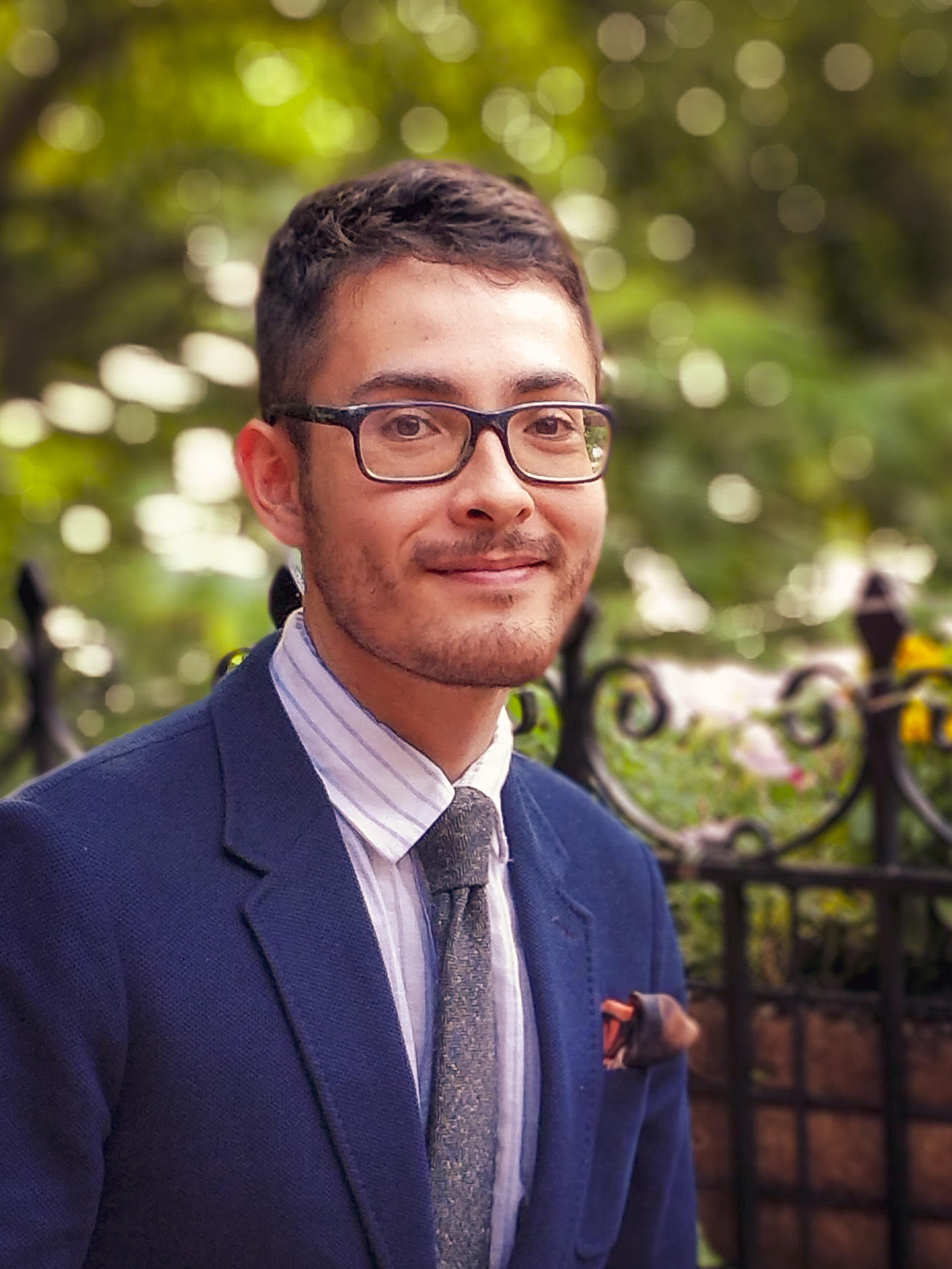 Music for Advent
Two Pieces based on Gregorian Chant:
I. Le monde dans l'attente du Sauveur
(The world awaiting the Saviour)
from the Symphonie-Passion, op. 23
by
Marcel Dupré (1886-1971)
Rorate Coeli (Drop down, dew from heaven)
by Jeanne Demessieux (1921-1968)
Two pieces based on Lutheran Chorales:
C

horale Fantasia "Nun komm' der Heiden Heiland"
(Savior of the nations, come)
by Nicolaus Bruhns
(1665-1697)
Fugue from Chorale Fantasia "Wachet auf, ruft uns die Stimme" (Wake, awake a voice is calling)
op. 52 #2 by Max Reger (1873-1916)

Previous Noon at Met concerts this season
Friday, November 6: Dr. Patricia Wright, organist and Minister of Music, Metropolitan United Church
Elgar's Nimrod, Bach, Langlais

Dr. Patricia Wright has been Director of Music and Organist at Metropolitan United since 1986. In September of 2010, she was covenanted as a Congregational Designated Minister of Music, a first in the United Church of Canada. Dr. Wright has been heard in recital in Canada, the United States, and Europe. She is a past national president of the Royal Canadian College of Organists and holds an honorary Fellowship from the RCCO. She is also Adjunct Professor of Organ for the University of Toronto Faculty of Music and is cross-appointed to Emmanuel College for the Master of Sacred Music degree program.
Friday, November 20: Nathan Jefferey, organist, University of Toronto Faculty of Music; Minister of Music at Mary, Mother of God Catholic Church in Oakville

J.S. Bach - Toccata in F Major BWV 540
Buxtehude - Passacaglia in D Minor
Mendelssohn - Sonata 3 in A Major
Mulet - Tu Es Petra