This event has already occurred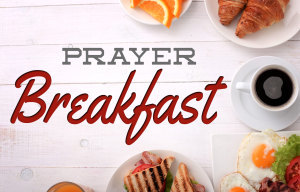 Save to your Calendar
Join us on Thursday mornings at Fran's Restaurant (200 Victoria St, Toronto, ON M5B 2R3) for our Prayer Breakfast.
Every Thursday morning a few people meet to enjoy breakfast and friendship together, as well as discuss one of the following Sunday's scriptures. This often leads to a lively exchange of ideas, as well as the sharing of personal concerns. The Sunday readings and sermon become more meaningful.
Breakfast is from 7:30 to 8:30 a.m., to allow folks time to get to work.
New people are always welcome!