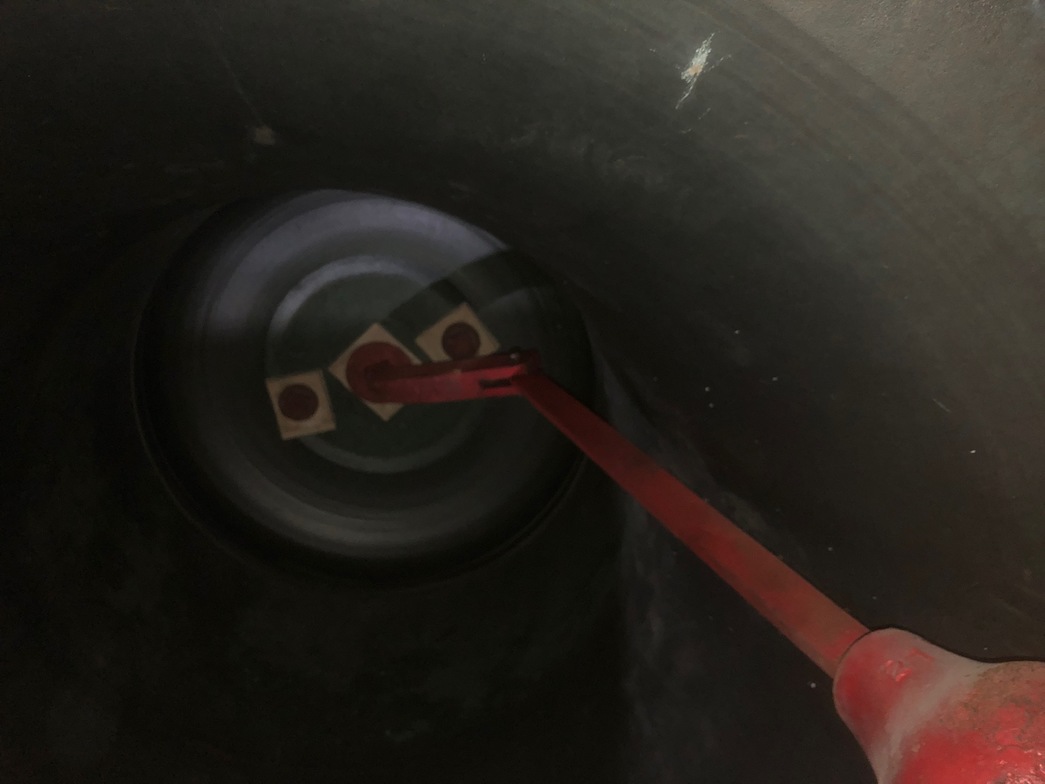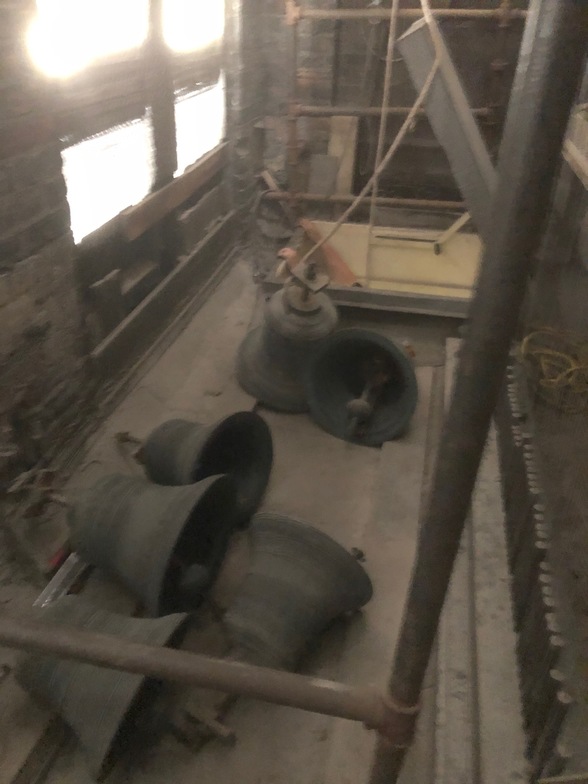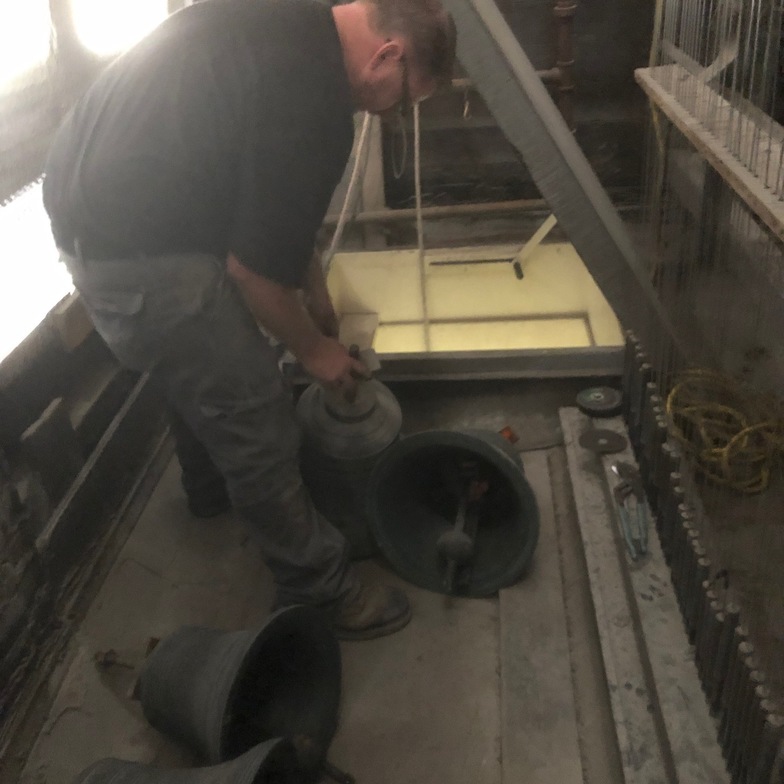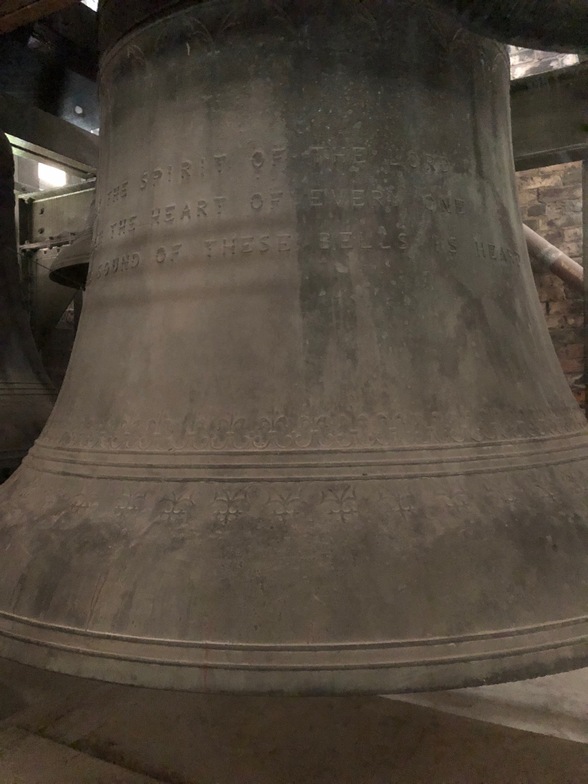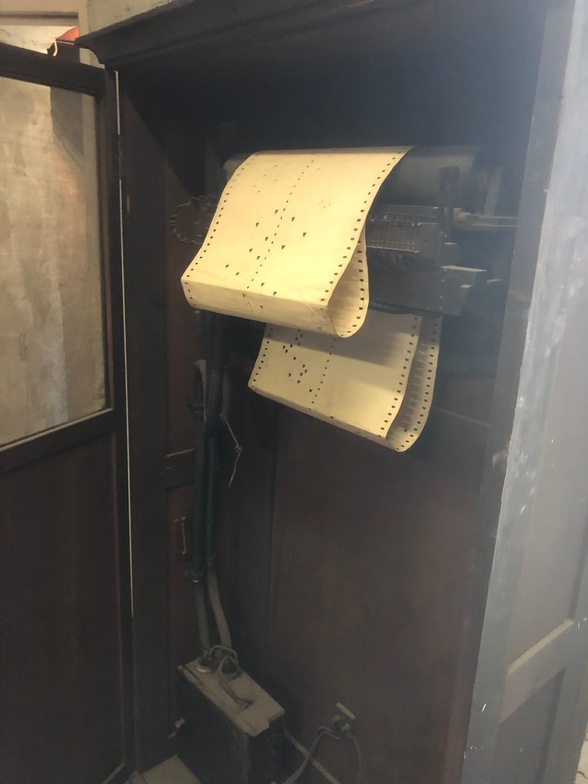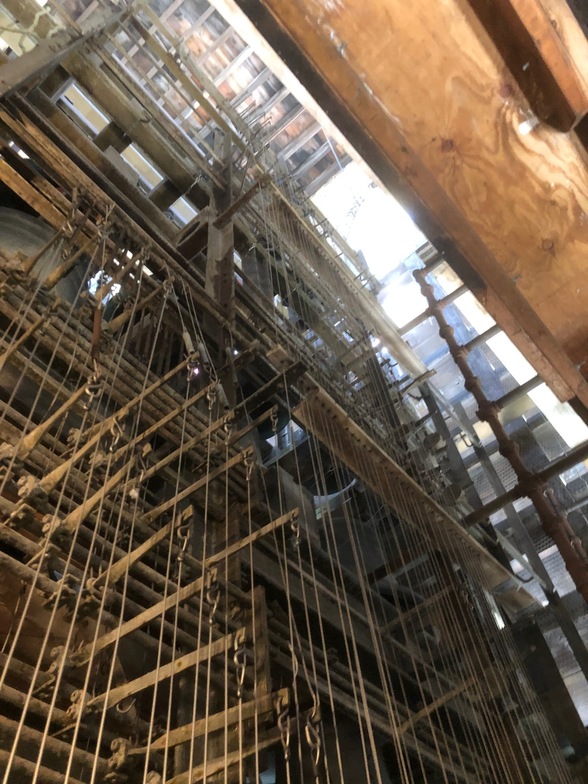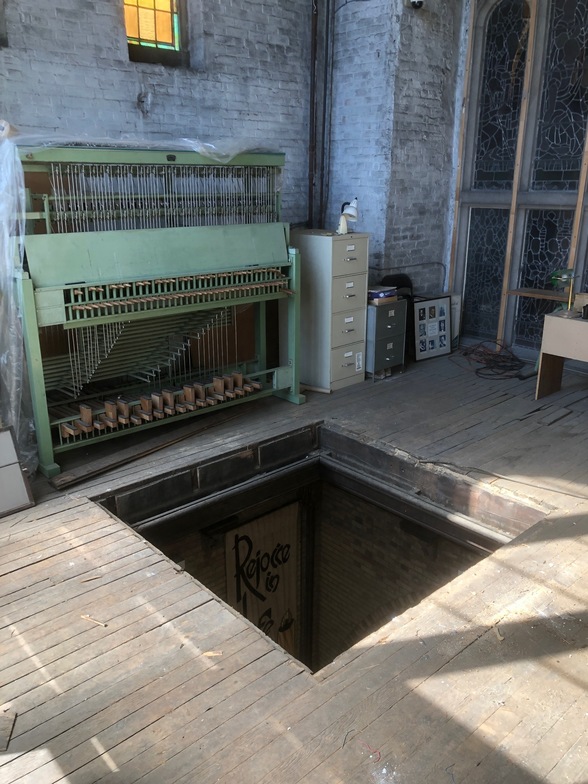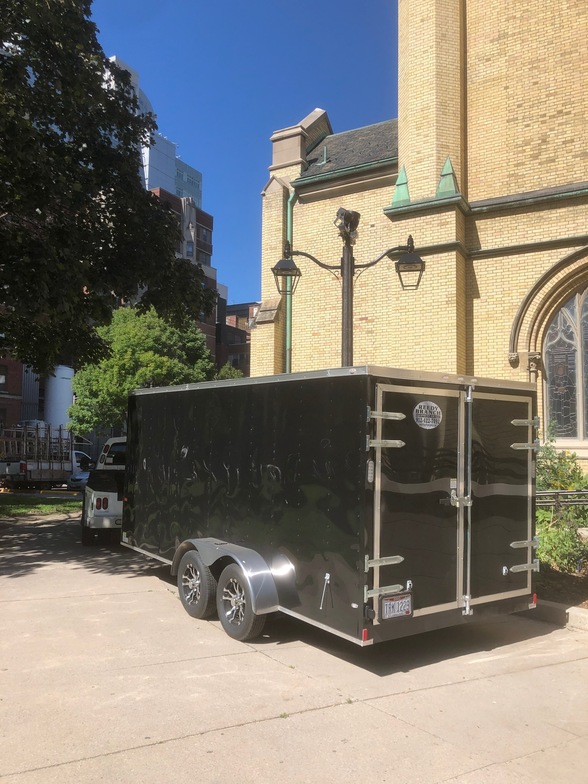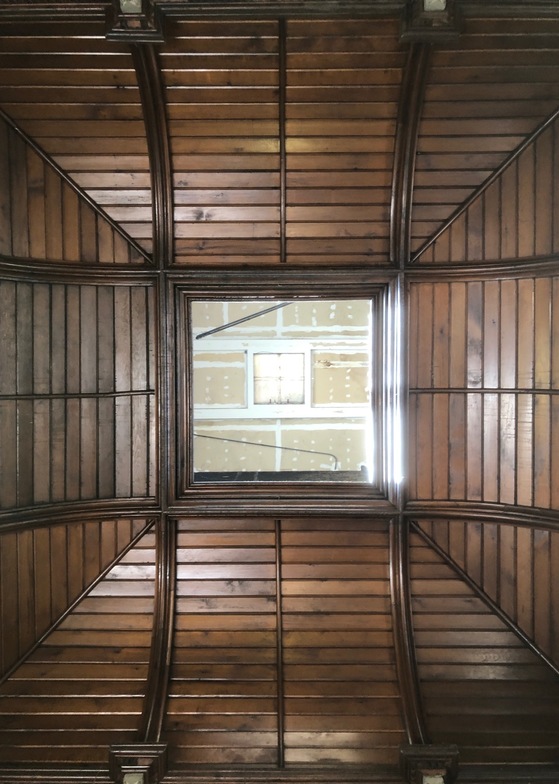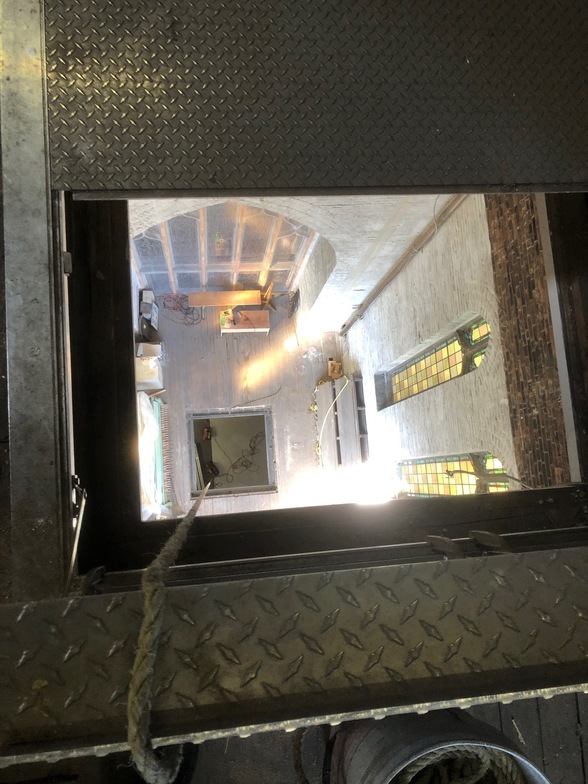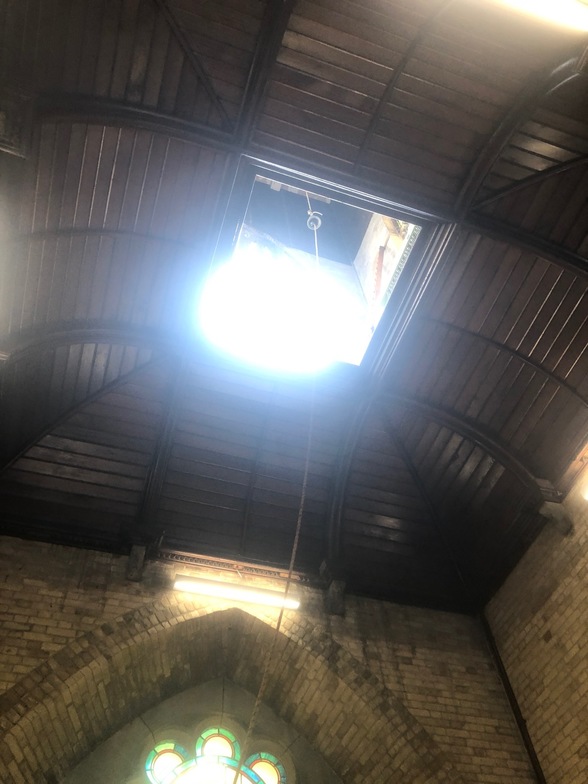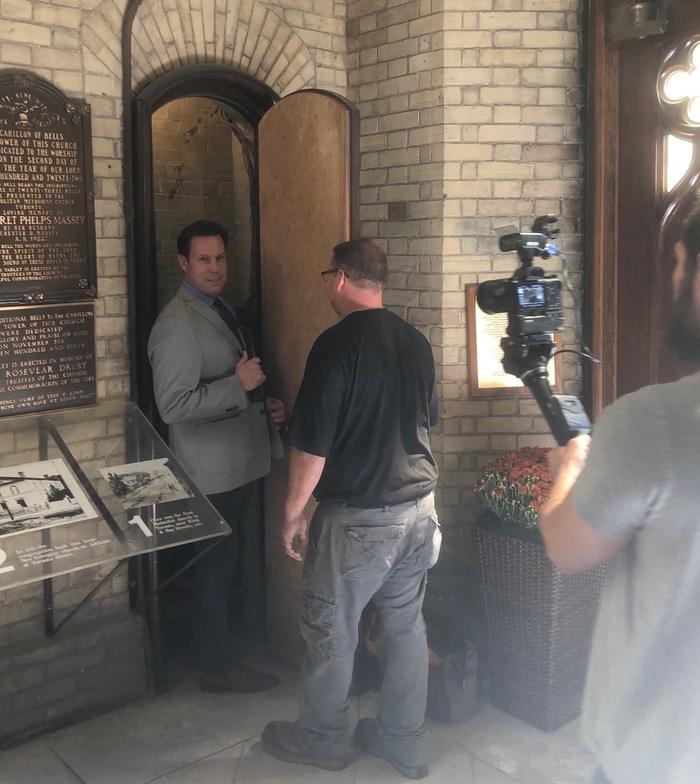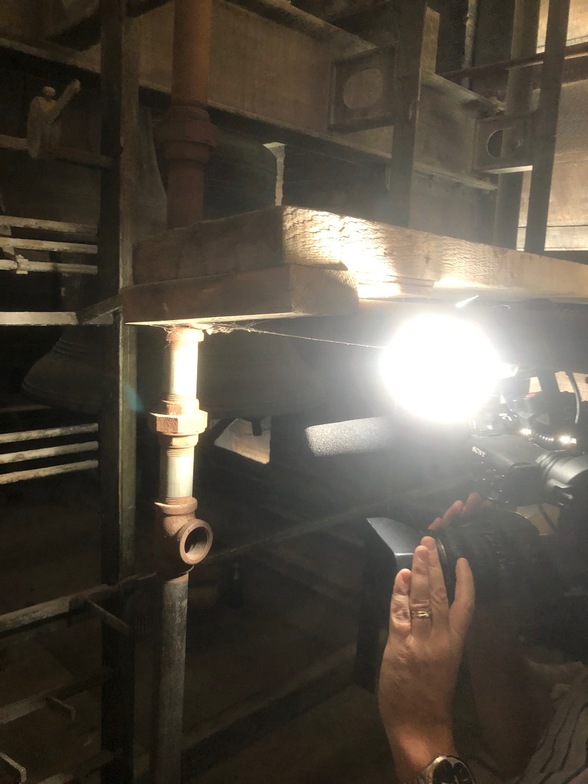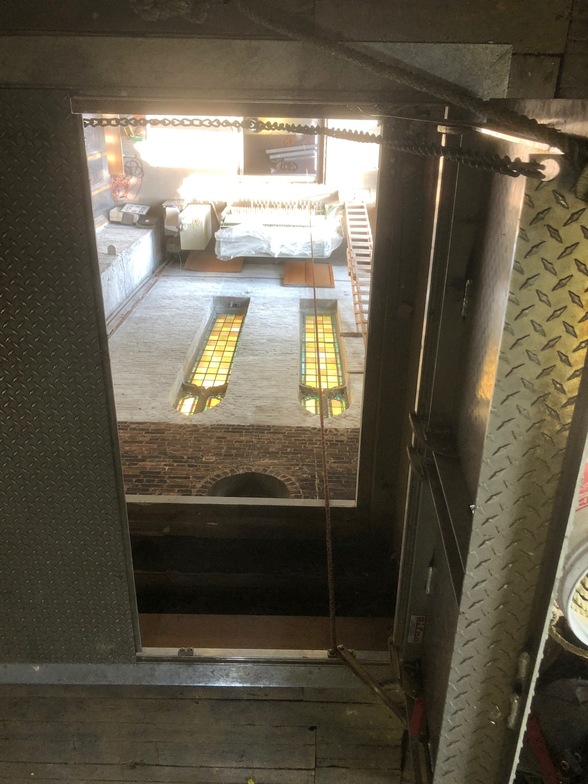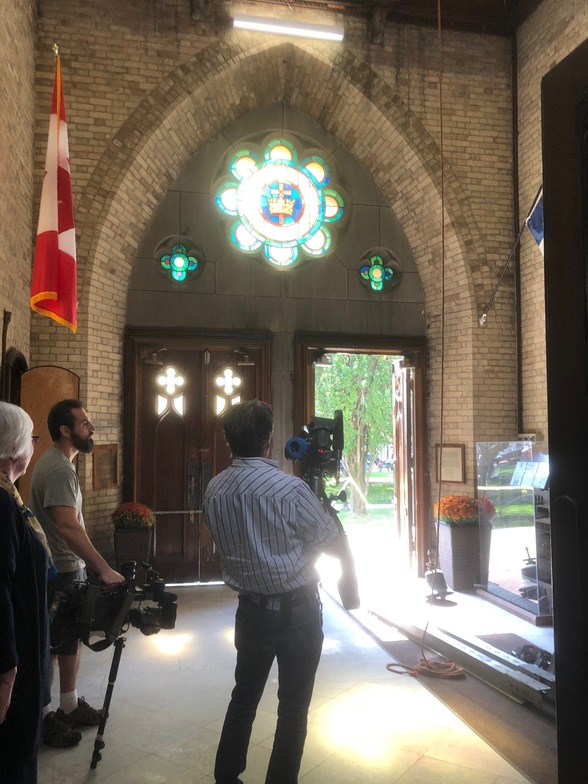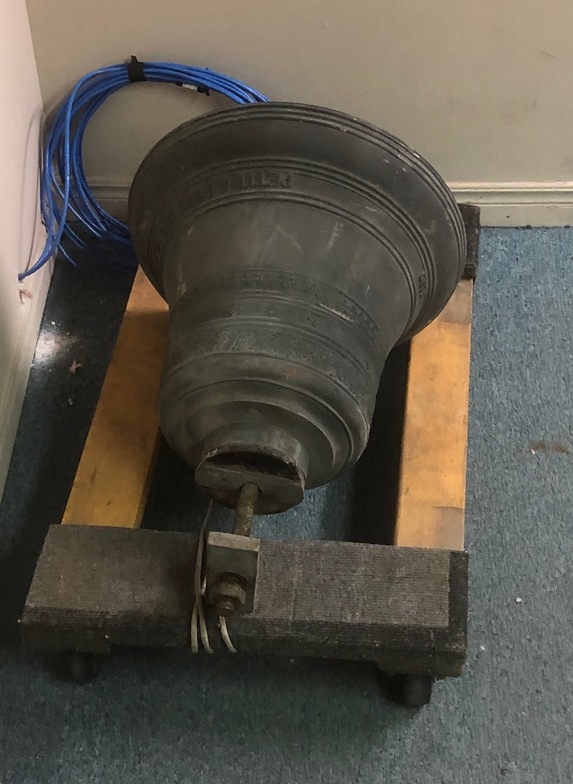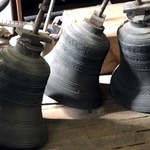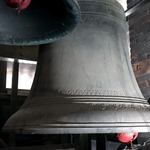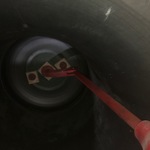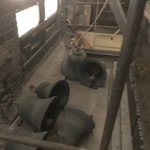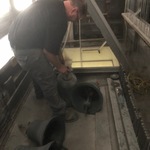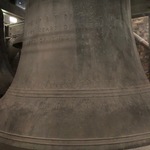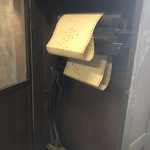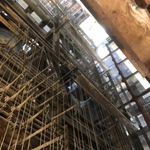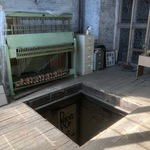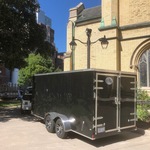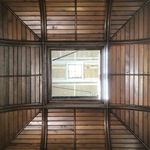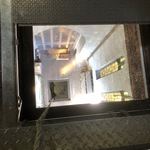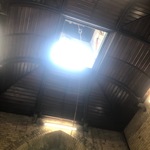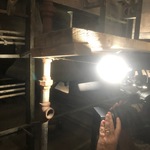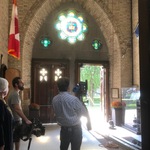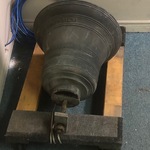 Wednesday, September 18, 34 of 51 bells from the historic Metropolitan carillon were removed by Meeks & Watson, an Ohio foundry that will restore (and re-tune some of) the concert-size instrument. CBC, CTV, and Broadview Magazine were on hand to capture a few of the exciting moments when bells ranging from approx. 30-150b. were lowered 100 feet from the bell-tower. Download our media release, attached below.
Our Carillon Renewed is just the beginning - check out the complete Our Third Century plan!
Here's the 3 minute CBC piece, posted on Instagram. Share with your friends.
You'll find the short CTV highlight at approximately 44:32, finishing off the News at 6 broadcast.
The CBC news article
The CTV news article