First Sunday in Advent
View the service from this past Sunday.
Second Sunday in Advent: December 5 at 11am
Livestream or register to attend (vaccination policy in effect - please bring proof of vaccination and ID)
Service Info & Register
Livestream
Advent & Christmas 2021
Worship, programming and concert info
We look forward to welcoming you this Advent season! Whether it be online for our
Deck The Halls! Carol Sing
with the Met Silver Band on Sunday December 5 at 2pm, or in person on December 19 for
Candlelight Lessons & Carols
in our beautiful and historic sanctuary, we hope you will take the time to join with our community during this hopeful and reflective time of year. New here? Find out
more about us
.
You can find all of the info you need, including registration links, Covid protocols and worship and event details on our
Advent page
.
A reminder that Met has a proof of vaccination policy in effect for all services and events.
Worship Services and Concerts
Met's Vaccination Policy
Friday Noon at Met Concerts
Bi-weekly Nov. 5 - Dec. 17
Dec. 3: David Simon - "Advent Alliteration"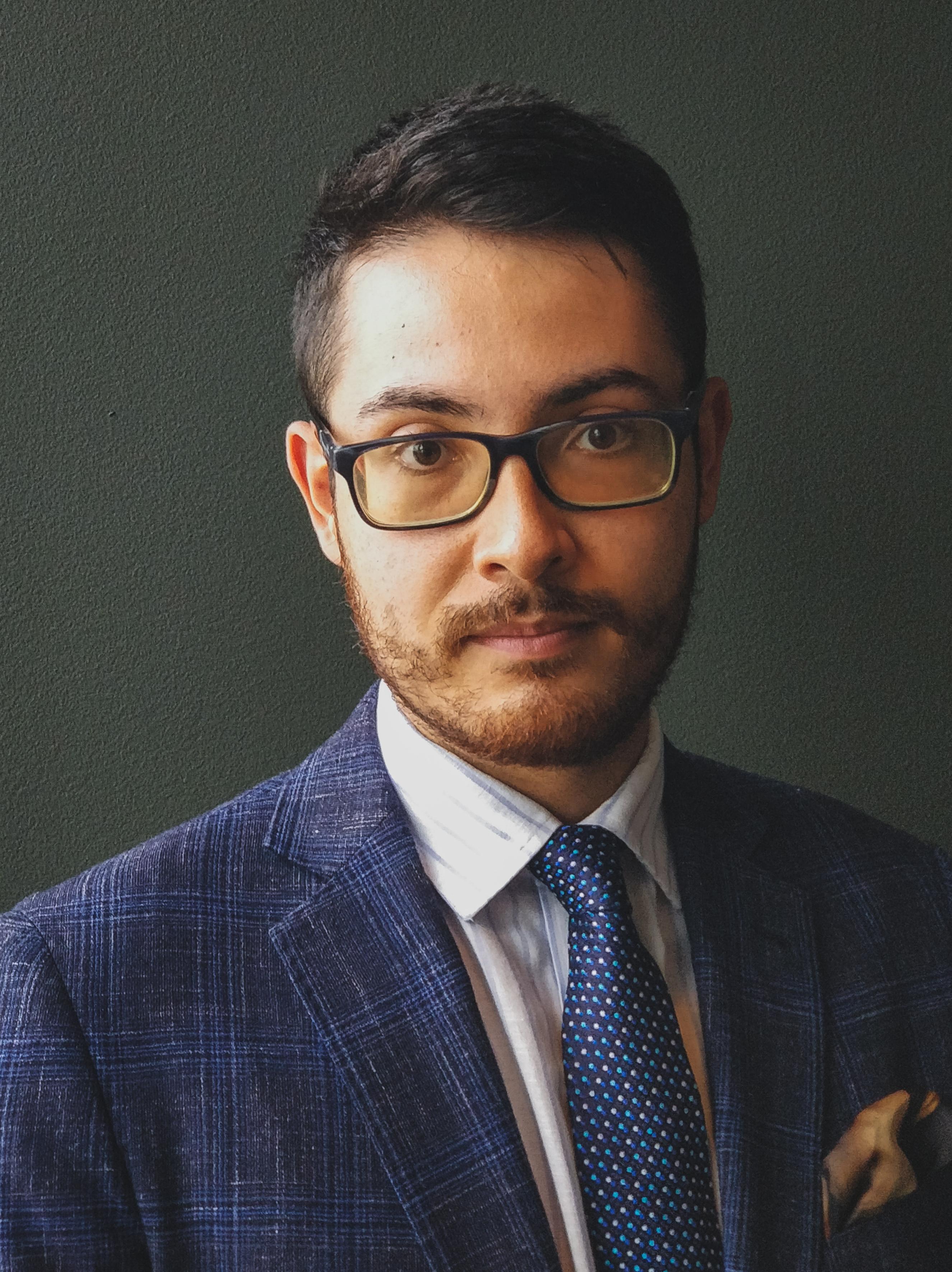 Friday Noon at Met Concerts
Livestream
The Rev. Jason Meyers: Minister of Worship and Faith Formation
A Message to the Congregation
We are pleased to announce The Rev. Jason Meyers as our Minister of Worship and Faith Formation. A Covenanting service took place on October 24, 2021 after Jason formally entered the role on September 1. Thank you to the Search Committee for their dedicated work over these last two years. We look forward to bringing our best to ministry with you, Rev. Meyers.
Please watch Jason's message from our service on September 12.
Met Pride
Brave (Sara Bareilles)
Stay up to date with MET Connect
Weekly worship, event & programming news