"Singing is praying twice."
—Augustine of Hippo
Metropolitan United is blessed with several choirs and groups that perform regularly. Whether you want to join an ensemble or listen to good music at a beautiful and welcoming church, there are many opportunities.
For more information about any of Metropolitan United's choirs and groups, please use the contact form below.
The Metropolitan Choir is an auditioned choir of 32 members. They sing during the weekly Sunday worship service and at special events. Weekly rehearsals on Thursdays prepare the choir for their performances. The choir offers a wide repertoire, ranging from 17th century to modern composers. The choir often features Canadian works, some written expressly for the group. The Metropolitan Choir is well-renowned and has several recordings available, including two Christmas albums.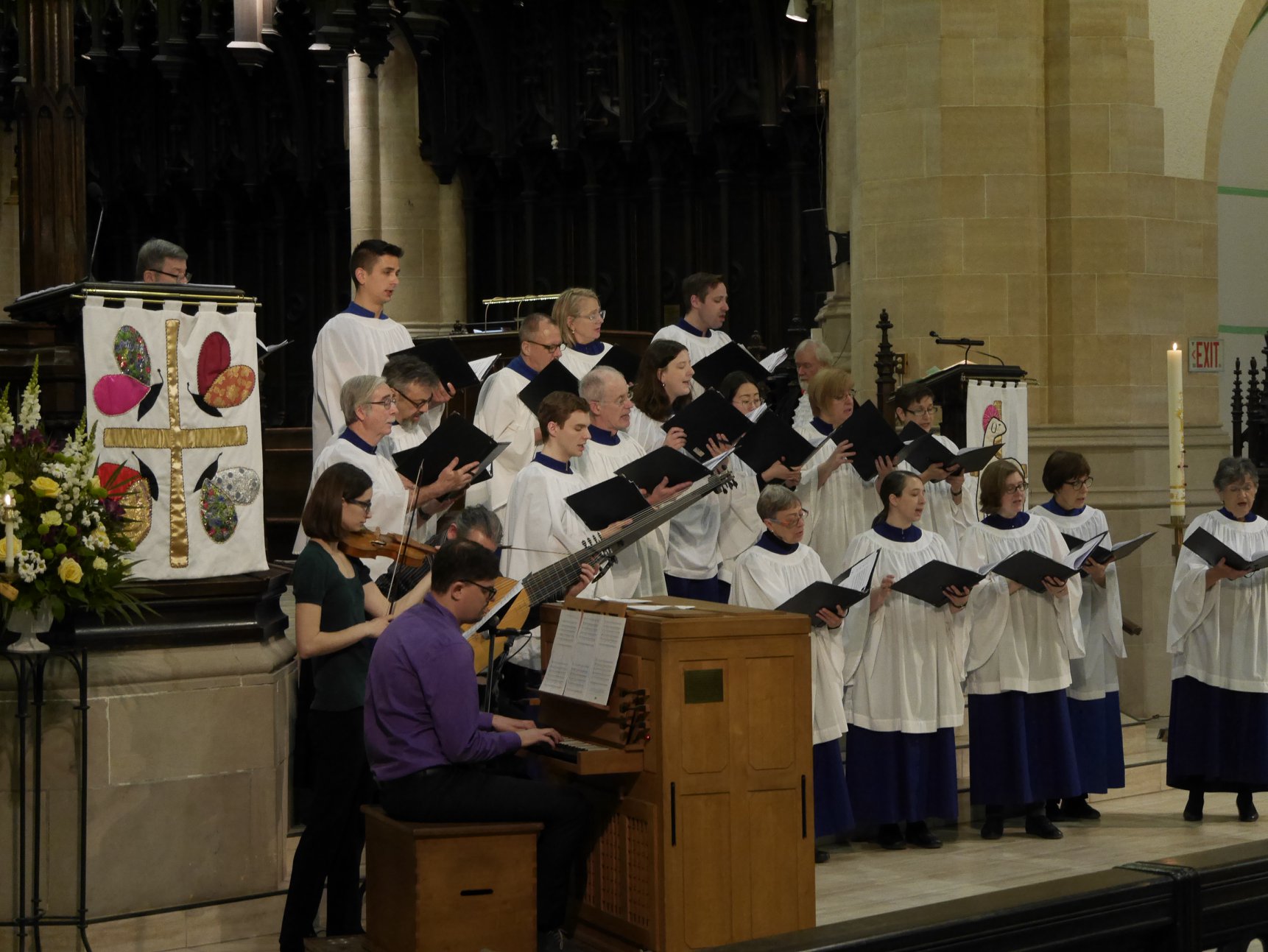 The Metropolitan Festival Choir is an auditioned choir assembled for our annual Good Friday concert—a Toronto tradition of more than 30 years. The Festival Choir rehearses on Sunday afternoons for six weeks prior to Good Friday. This choir is an augmented choir that includes members from Metropolitan United and the broader community.
The Handbell Choir is an ensemble of 11 players who play a three-octave set of handbells and hand chimes. The choir performs a range of music, from traditional church music to arrangements of modern hymns and folk songs. The group rehearses Thursday nights and plays in the service several times a year. Prospective members of the Handbell Choir must be able to read music.

For Choristers, Sparklers, Great Heart - Metropolitan's music for children and youth - please visit the page on'Children and Youth.'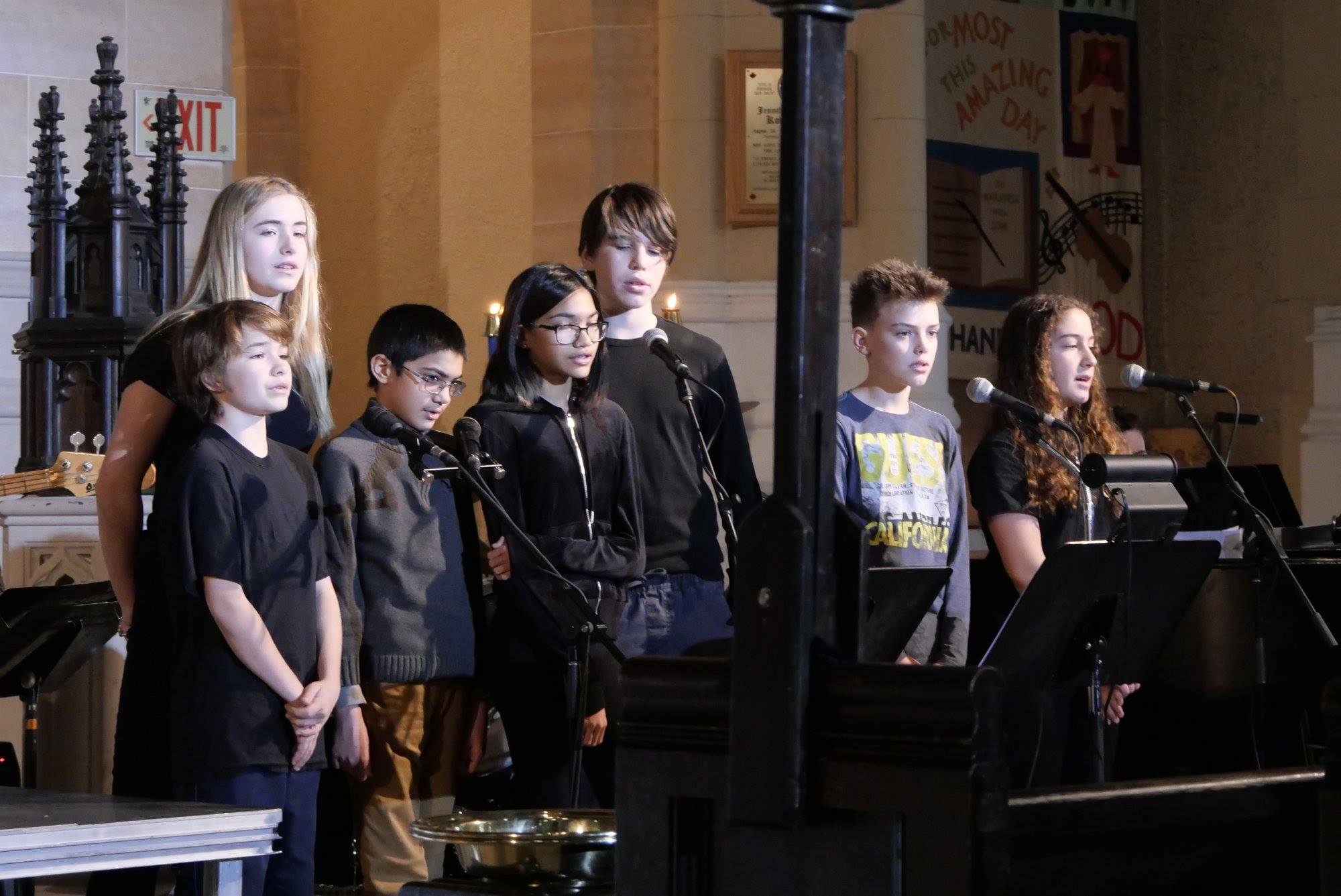 The Metropolitan Silver Band has been a part of the Metropolitan United community since 1934. This brass and percussion ensemble performs a mix of classics, marches, religious music, popular selections, and contemporary works. Under the leadership of Music Director Fran Harvey, the band's concert and service schedule includes 20 performances a year at church and concert venues throughout Toronto and the GTA. The band has been on several tours throughout Ontario and the United States. The band performs during Metropolitan United's worship services six times a year.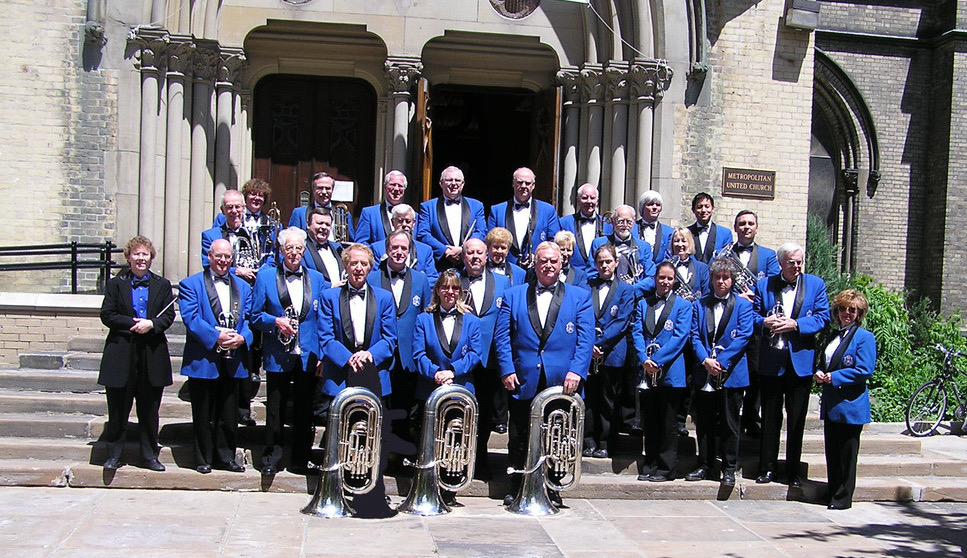 For more information, visit the Silver Band's website: www.metband.ca.