To get in touch with our ministers, use the contact forms below.
Rev. Karen Bowles
The Rev. Karen Bowles is Metropolitan's Intentional Interim Lead Minister. Karen completed her Master of Divinity at Emmanuel College in 2005. She is coming to us from Rosedale United Church where she has served in their team ministry since 2006. Many of you may remember Karen as she completed her field education at Metropolitan in 2004-05, and she preached her first sermon here. Karen won the Emmanuel College homiletics prize and she is passionate about preaching. Her role at Rosedale included regular preaching and liturgy planning, "inreach" and "outreach" initiatives and formation and leadership of small group ministries.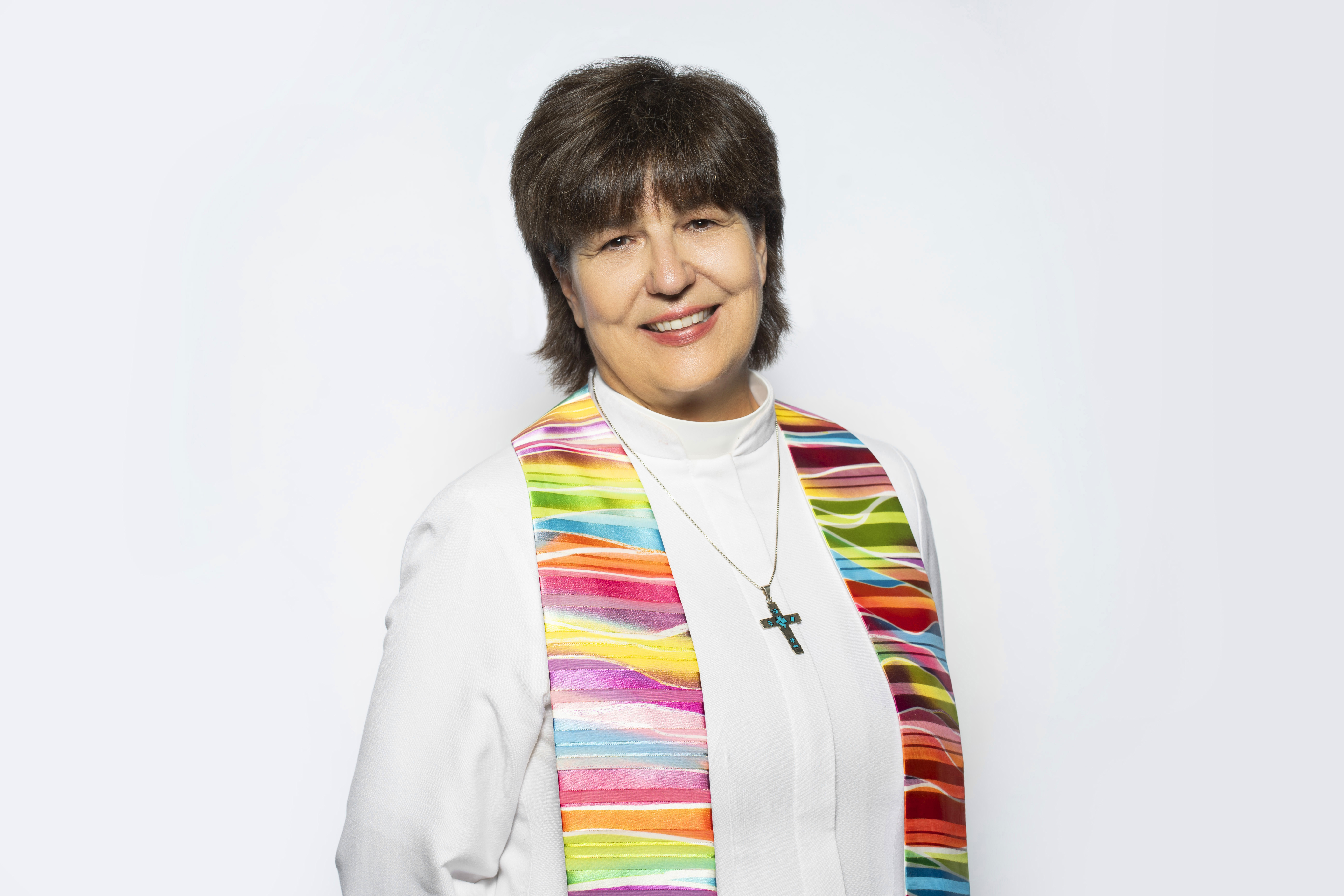 Rev. Jason Francis Meyers
Reverend Jason Francis Meyers is Metropolitan's Minister for Congregational Care. He hails from Saskatchewan where he completed an undergraduate degree in Commerce with a major in Marketing. A move to Toronto brought a change in vocation and he began his journey to ordination in the United Church of Canada in 2012. Jason did his field education here at Metropolitan and his internship at Jubilee United Church in Don Mills. Upon graduation from the Masters of Divinity program at Emmanuel College he was awarded the Sanford Gold Medal in Divinity for scholarship, ability, and character. Jason and his wife, Bri-anne Swan, have two young boys, Isaiah and Simon.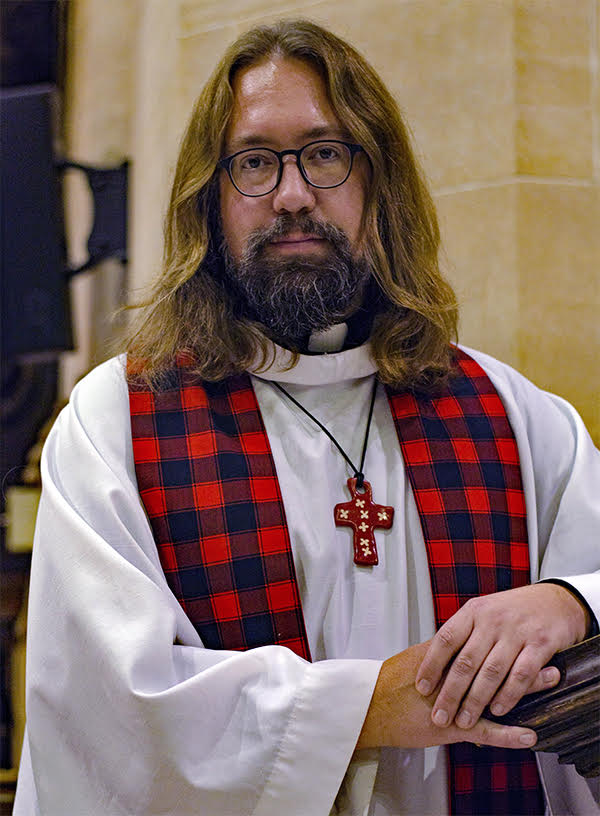 Dr. Patricia Wright
Dr. Patricia Wright has been Director of Music and Organist at Metropolitan United since 1986. In September of 2010, she was covenanted as a Congregational Designated Minister of Music, a first in the United Church of Canada. She earned degrees in organ performance from Carnegie-Mellon University and a Doctor of Musical Arts degree from Yale University, with additional studies in France. Dr. Wright has been heard in recital in Canada, the United States, and Europe. A founding member of the United Church of Canada Association of Musicians, Dr. Wright is a past national president of the Royal Canadian College of Organists and holds an honorary Fellowship from the RCCO. She is also Adjunct Professor of Organ for the University of Toronto Faculty of Music and is cross-appointed to Emmanuel College for the Master of Sacred Music degree program. Recently, in collaboration with poet Patricia Orr, she released a CD recording Bach in Time: Let There Be Beauty.
In 2017, Dr. Wright served as a juror in the preliminary round of the Canadian International Organ Competition in Montreal and will serve as an international juror in the final round of the 2020 CIOC. In July of 2017, she served on the faculty of the Summer Institute of Church Music in Whitby, Ontario, and was awarded an honorary fellowship.