This event has already occurred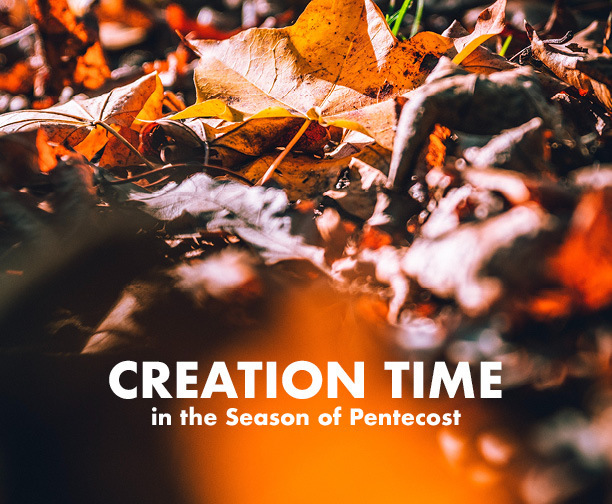 Save to your Calendar
"Faith seeking wisdom"
The cornerstone of our week, this service is offered under the leadership of The Rev. Karen Bowles, The Rev. Jason Francis Meyers, and Dr. Patricia Wright. It includes a carillon and organ prelude, anthems by the full choir, and is followed by light refreshments and fellowship.
For a more detailed description of this service, view our Bulletins section.