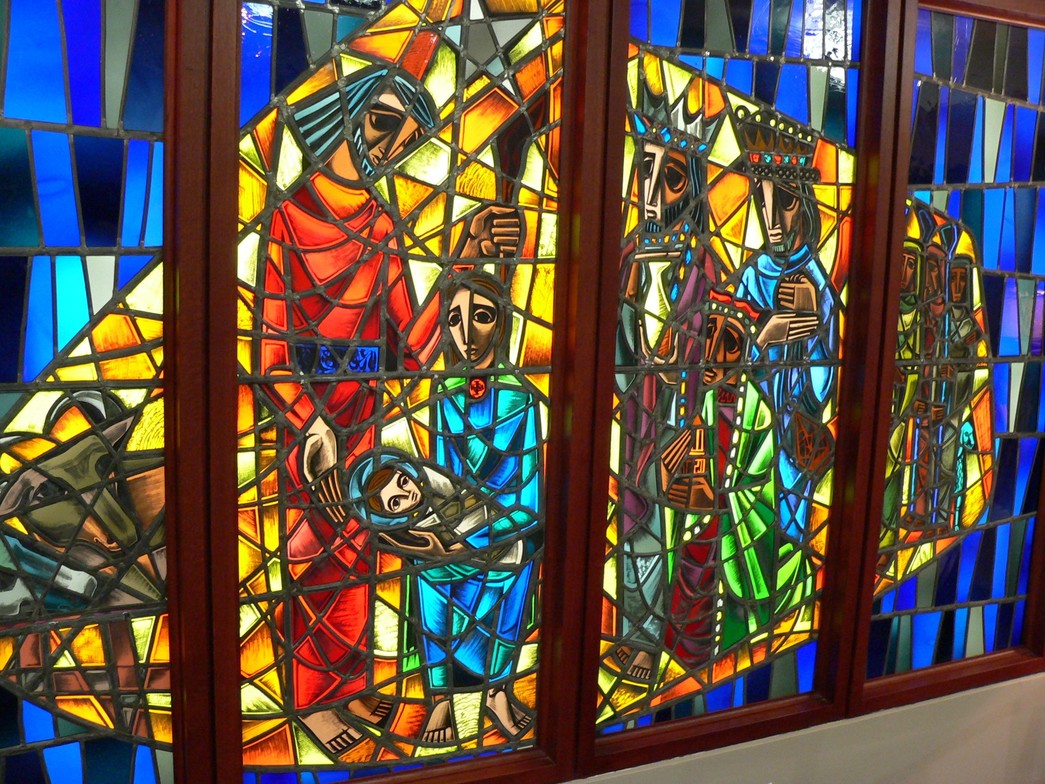 Epiphany Sunday
For the 11:00 a.m. service on Sunday, The Rev. Dr. G. Malcolm Sinclair is calling his sermon "So, What's the Plan?" After the richness of Advent and Christmas, as the year unfolds into work and change, we ask what's the plan. To what end is our awakening into faith?"
For the organ prelude, Dr. Patricia Wright will play How Brightly Beams the Morning Star by Dieterich Buxtehude, "Les Mages" from La Nativité by Olivier Messiaen, and The Three Kings by Paul Manz. The postlude will be "Dieu Parmi Nous" from La Nativité by Olivier Messiaen, The Metropolitan Choir will sing Behold, a Star by Felix Mendelssohn, and Gems of Day, a 16th century French Carol. At the Offertory, baritone John Schneider and the Metropolitan Choir will sing The Three Kings by Peter Cornelius. The hymns are No.81 (As With Gladness), No.96 (Will You Come and See the Light), and No.93 (When Heaven's Bright With Mystery).
The final piece in the carillon prelude played by Carillonneur Roy Lee is The First Nowell, arranged by William De Turk. The Bible readings Isaiah 60:1-6 Ephesians 3:1-12, and Matthew 2:1-12.