Order your copy from the Met office today!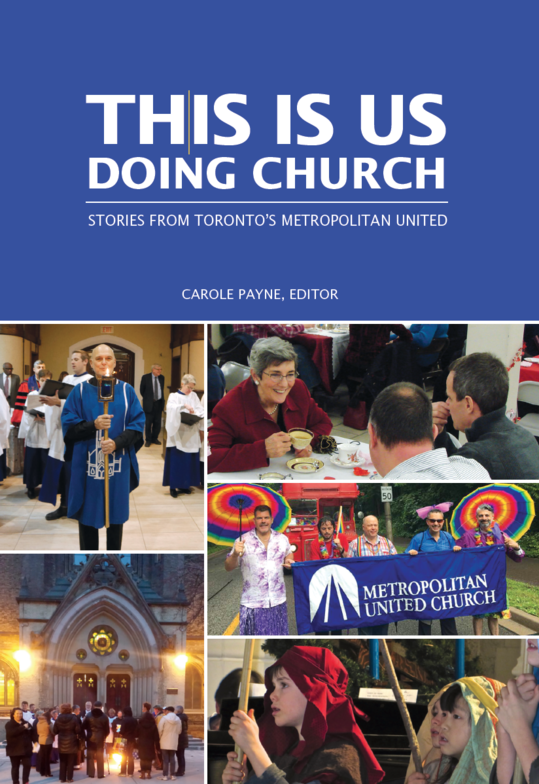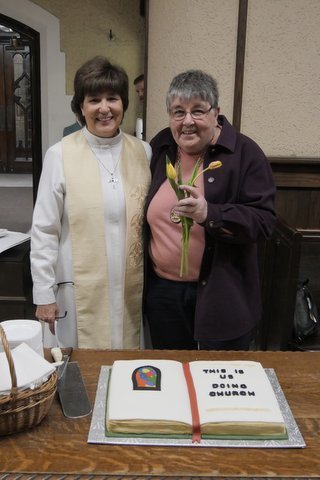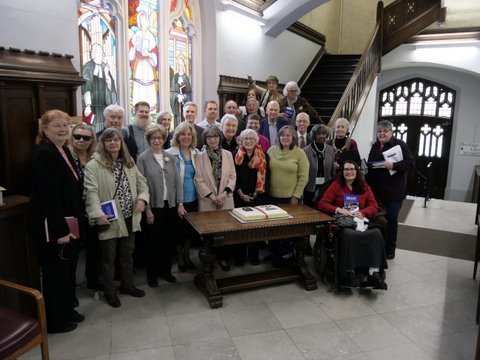 In 2018, the year Metropolitan marked its 200th birthday, Carole Payne sent out a request: "Tell us a story about you and Metropolitan." In response, fifty people submitted over seventy stories about the arts, community, faith, outreach, and foundations.
The memories arrived from far and wide, hearkening to Met's early days and most recent successes.
From Carole:
"The stories come from Malaya, who played Oliver when she was nine, and Beth, now 99, who was the first ever chair of Met's Arts Committee in the 1970s. We have 60 words from another nine year-old little girl who watched the church burn down from the manse on the November evening in 1928, after her father famously preached from Kings, 'Let God who is God, let Him answer with fire.' We have many more words from our refugee committee when Met's first refugee family arrived from Lebanon. And that's only a taste!"
We've already sold over 220 copies, and are preparing to go into our fourth printing. Books are currently available through the church office (416-363-0331). Sink your teeth into what "us doing church" has looked like, past and present, at Met. The price is $20 if purchased in person, and $25 if mailed.
Gallery (Photo credit: Paul Jacobson)
1, 2 – Front and back covers
3 – The Rev. Karen Bowles with Carole Payne, editor
4 – Carole at the mic during the launch
5 - Us "doing cake"
6 – Just half of the 'This Is Us Doing Church' authors at our May book launch