Welcome to Metropolitan
We draw near to one another and the wonders of the season as we journey towards Christmas Day.
Advent Worship & Events
Join us in-person or online for all services and concerts.*
Worship livestreams are available at metunited.ca/live, and on YouTube.
Met Livestream
Our YouTube Channel
Christmas Eve, Saturday December 24
Christmas Day, Sunday December 25
A cozy, intimate Christmas service with story-telling and music.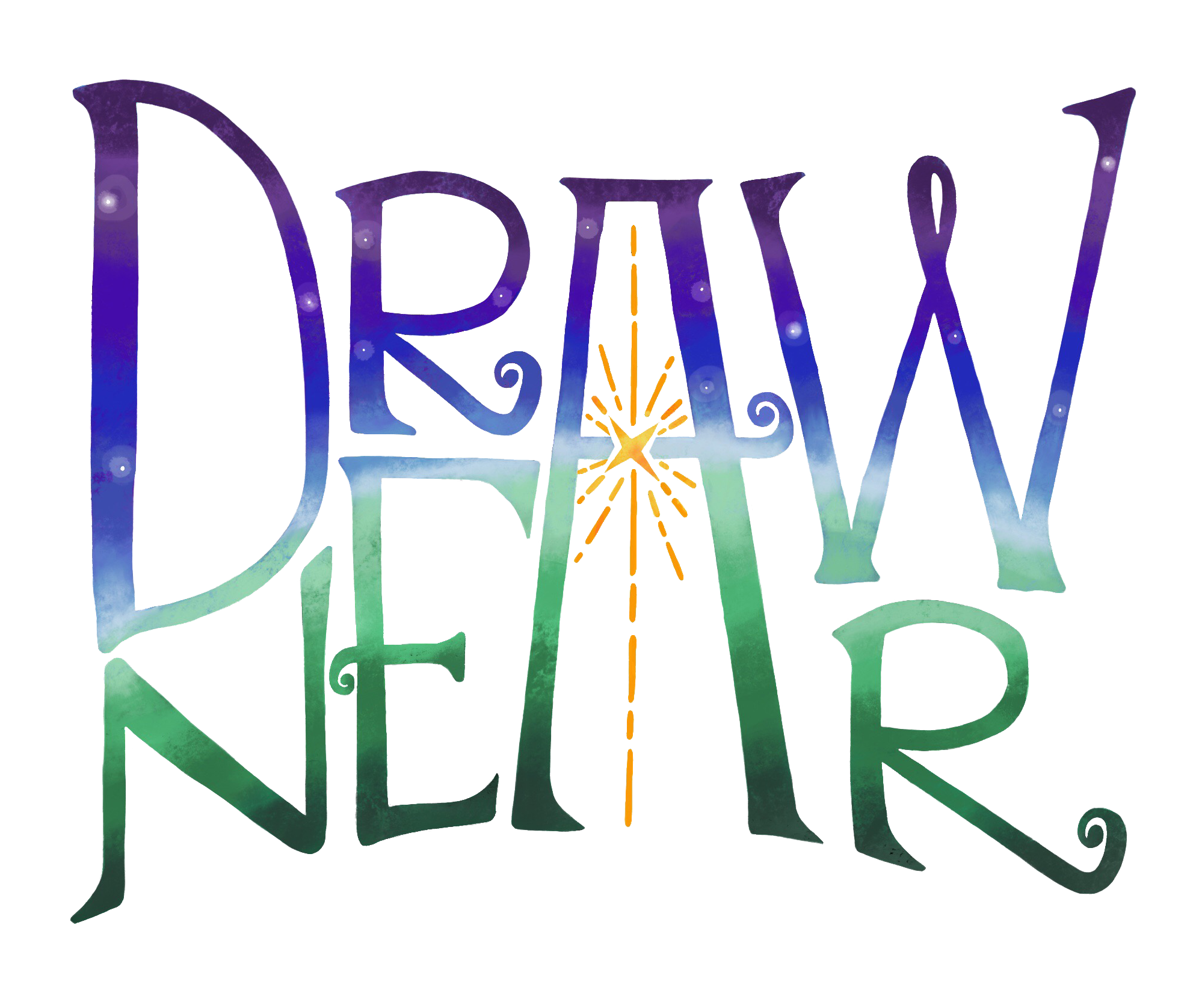 Deck the Halls! Carol Sing 2022
In addition to offering a welcoming home for worship since 1818, Metropolitan serves our community by offering a variety of outreach services and programs, particularly during Covid. Initiatives during the pandemic include a weekly Hospitality Tent in the park and a successful meal program partnering with local restaurants to provide nutritious meals, as well as grocery and housing support, clothing donation and more.
Met has been involved in social service downtown since 1917, long before government supports existed. Under our outreach umbrella, many programs today are run by church staff and volunteers, while others use our church facilities or receive other support. Most of our activities take place in the 11,000 sq. ft. Met Centre.
We would be most grateful this Christmas if you would consider a donation to help us in the work we will do in worship and outreach at the heart of downtown Toronto in 2022 and beyond. Thank you!