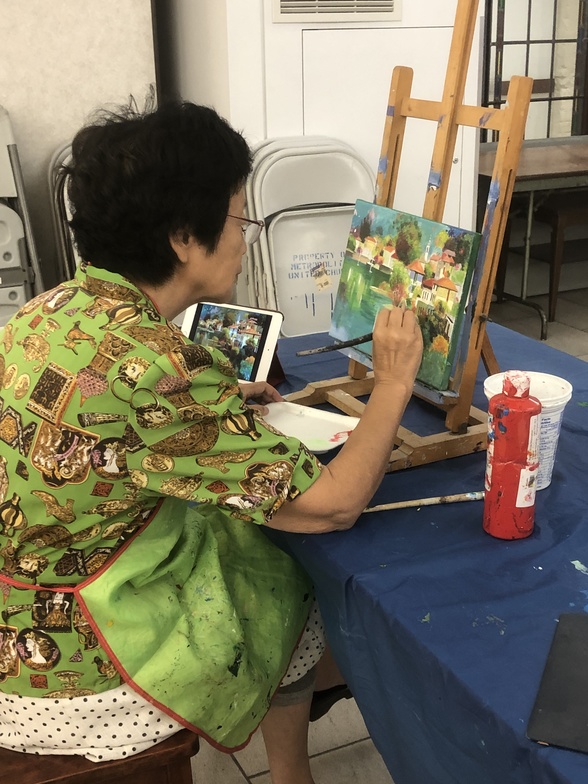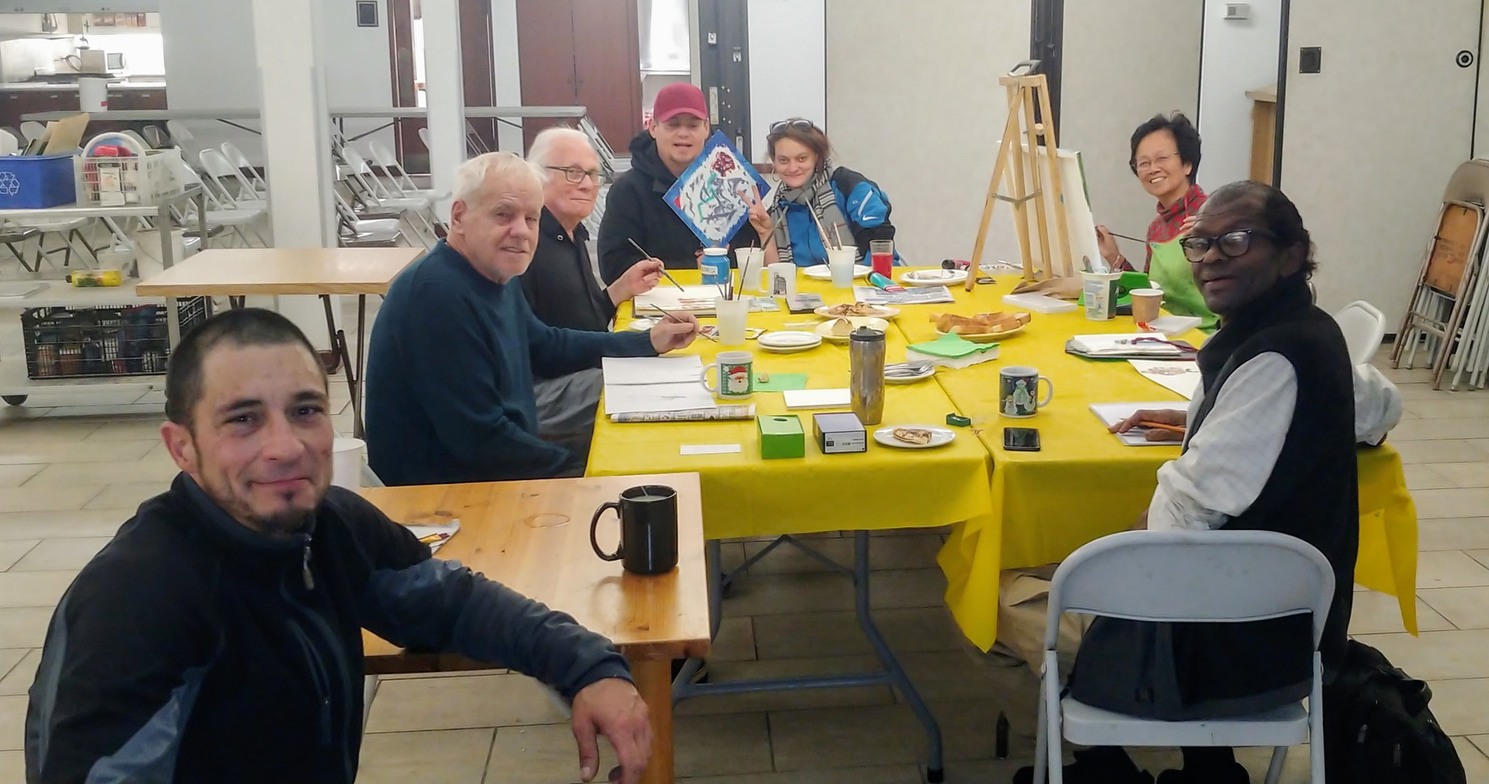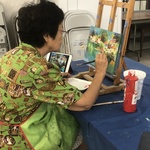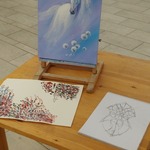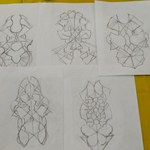 Save to your Calendar
Open Studio
The Tuesday evening Open Studio series will feature drawing, painting with acrylics, pencil, and pastel. Some supplies provided, led by Jayson Luis.
Open Studio is a weekly meeting place for artists of all levels to practice skills, develop techniques, collaborate with and learn from other artists, and create bonds within the community through arts. This is a free program.
Additional sessions run on Mondays and Fridays from 10:30 a.m. to 12:30 p.m. in the MET Centre.
Knitting Circle
Inaugural session also running in the MET Centre at 6:30 p.m. from September 17th to October 22nd!
A novice or a seasoned pro - you are welcome here. Ideas for the fall session include knitting teddy bears, prayer shawls and perhaps even a yarn bomb... and of course, you can knit a scarf as well!
Some wool & supplies provided, led by Andree.