This event has already occurred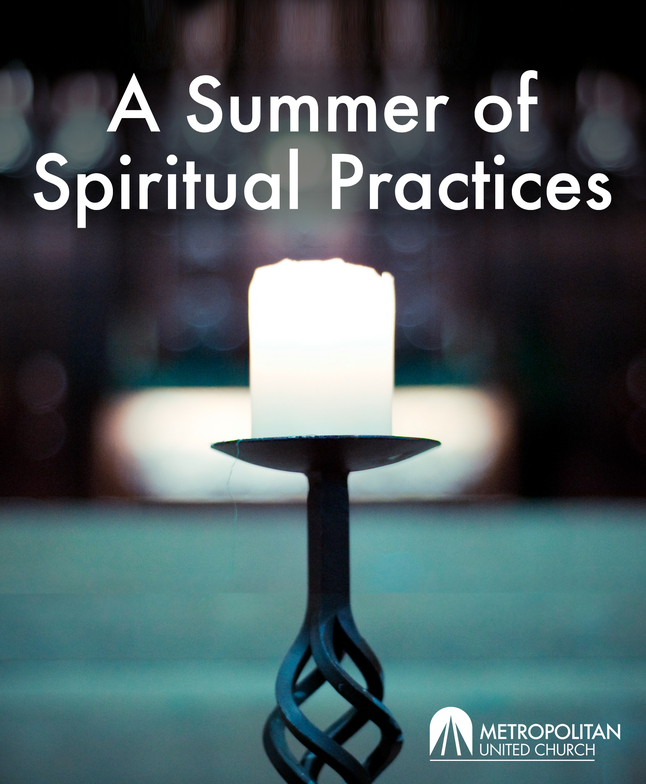 Save to your Calendar
For the fourth Sunday in A Summer of Spiritual Practices, The Rev. Jason Meyers will preach on 'Attention,' centred around Luke 10:38–42 (Jesus visits Mary and Martha).
Also leading in worship are The Rev. Dr. Nancy Hardy, Wayne C. Vance Organ Scholar Michael Oldaker, soloist Gisele Kulak, and recent winner of the prestigious International "Queen Fabiola" Carillon Competition, guest carillonneur Alex Johnson.
For full service details, see the bulletin attached below.
About Alex Johnson
Alex Johnson learned to play the carillon at the University of Rochester, where he obtained a bachelor's degree in physics last December. He passed his professional certification examination at the 2018 congress of the Guild of Carillonneurs in North America. He spent this spring at Bok Tower Gardens in Florida as a carillon fellow studying performance and composition. Last Sunday in Belgium, he was crowned the winner of the 8th International "Queen Fabiola" Carillon Competition (the most prestigious in the world), after five gruelling days of recitals on the tower carillon of Mechelen (Belgium) as well as the performance of a concerto for mobile carillon and 10-piece brass ensemble in a concert hall.