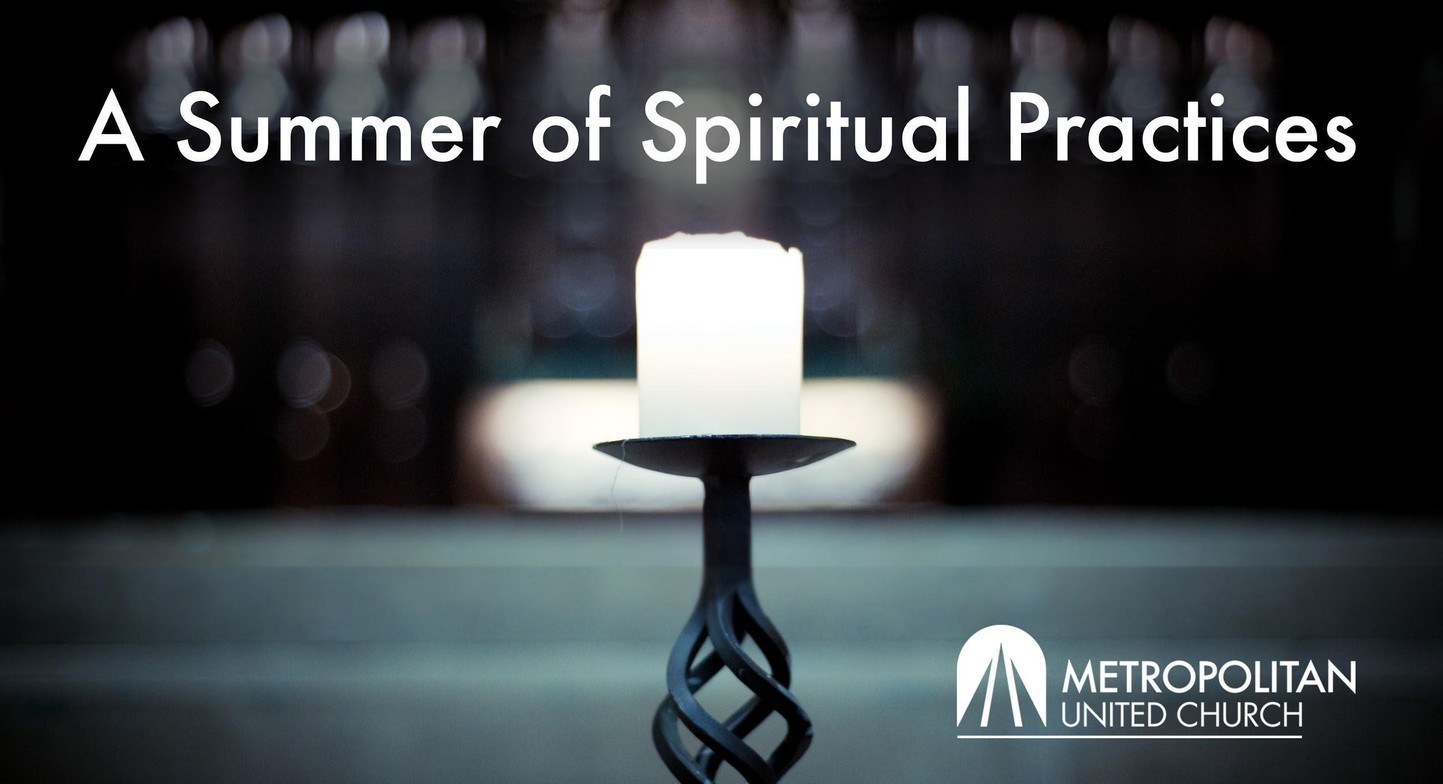 For the second Sunday in A Summer of Spiritual Practices, drawing on the words of Jesus in the Book of Luke, The Rev. Jason Meyers will preach on 'Simplicity.' Jesus tells his disciples to go into the world and carry nothing, "no purse, no bag, no sandals." We'll explore how the countercultural practice of 'letting go' can enliven our spiritual lives.
Also leading in worship are The Rev. Dr. Nancy Hardy, Wayne C. Vance Organ Scholar Michael Oldaker, soloist John Schneider, and carilloneur Roy Lee.
For a more detailed description of the service, see the attachment below.