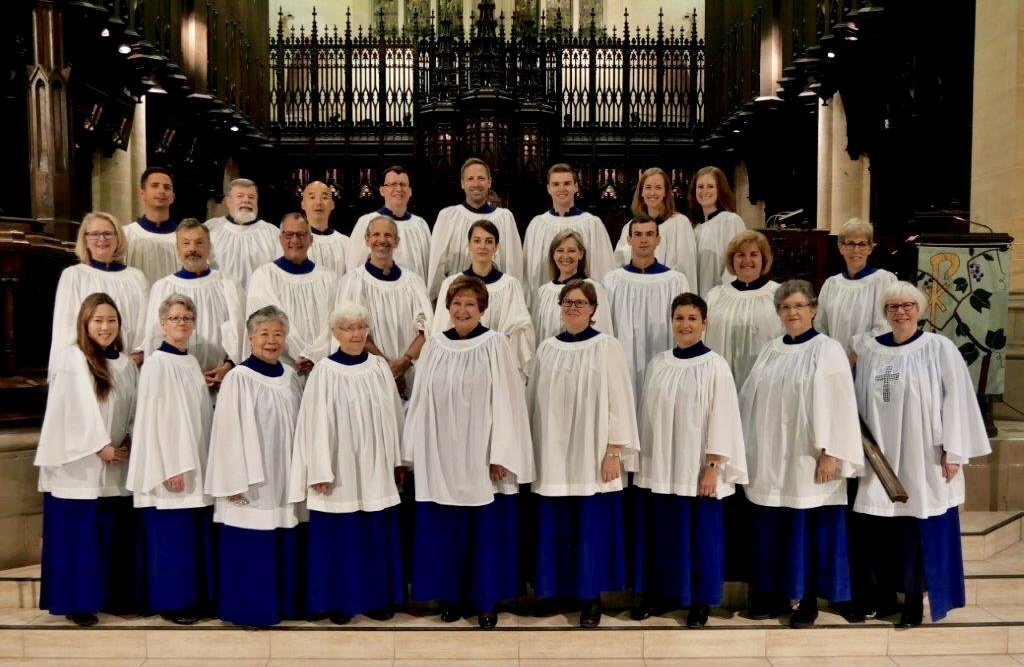 Tomorrow's the day!
The Metropolitan Choir presents 'Wassail!' at Roy Thomson Hall, as part of the 23rd Annual FREE Noon Hour Choir & Organ Concert Series.
"Wassail! is a program representing the diversity of music sung during our Christmas season - from Renaissance carols, familiar English repertoire, and music by Toronto composers, to favourite audience carols."
The choir has been busy memorizing and "working hard to perfect each piece. They're having fun with a couple of pieces that we wouldn't do during a service." The size and acoustics of Roy Thomson Hall will provide a new challenge for the choir, who will soundcheck early in the day.
Be sure to arrive ahead of time for a good seat!
More info: check out the Roy Thomson Hall site